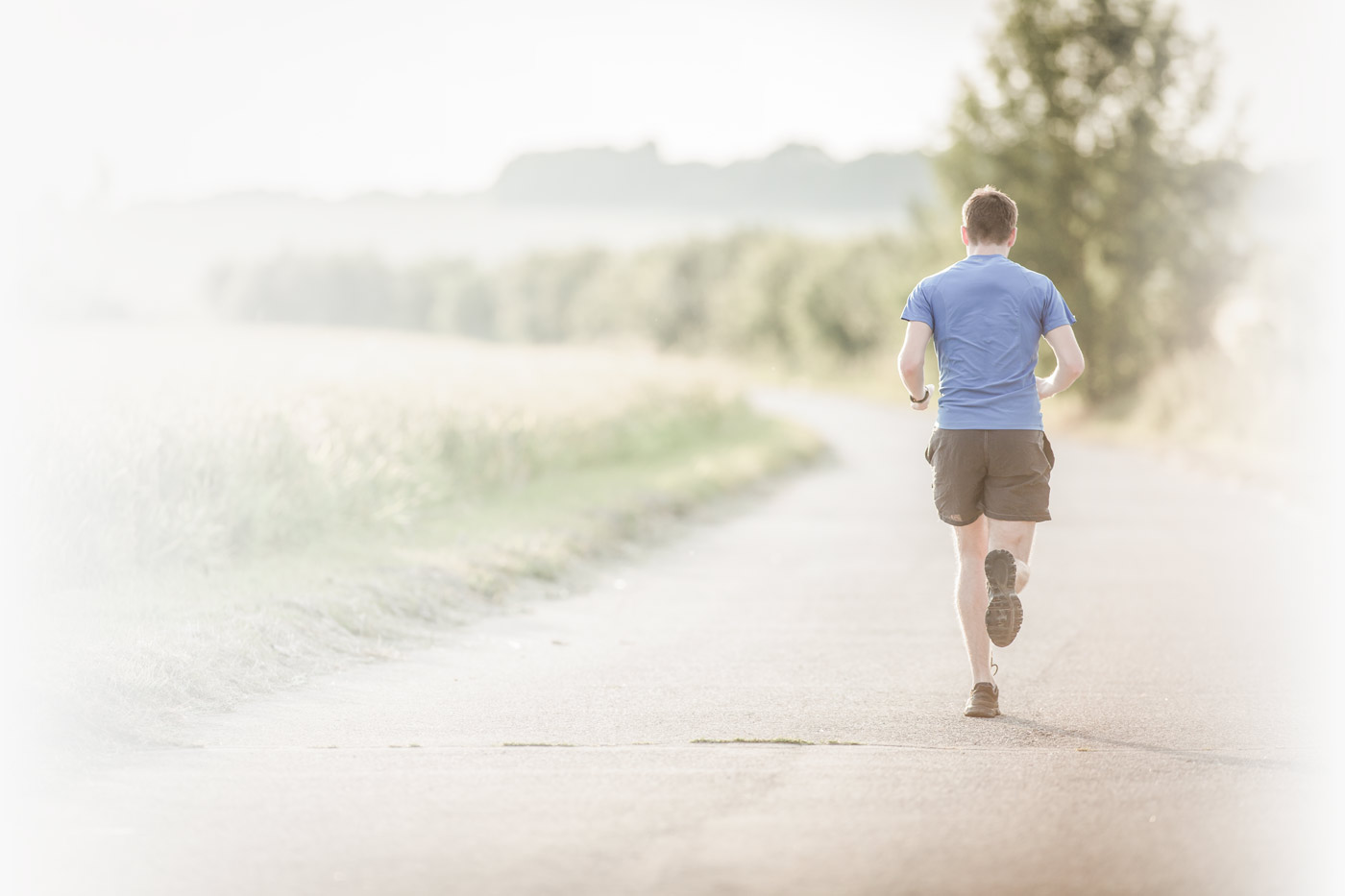 Welcome to
Specialist Orthopaedic Surgery Clinic
Combining the latest in medical technology and research with compassion, communication and education.

Shoulder

Hip

Knee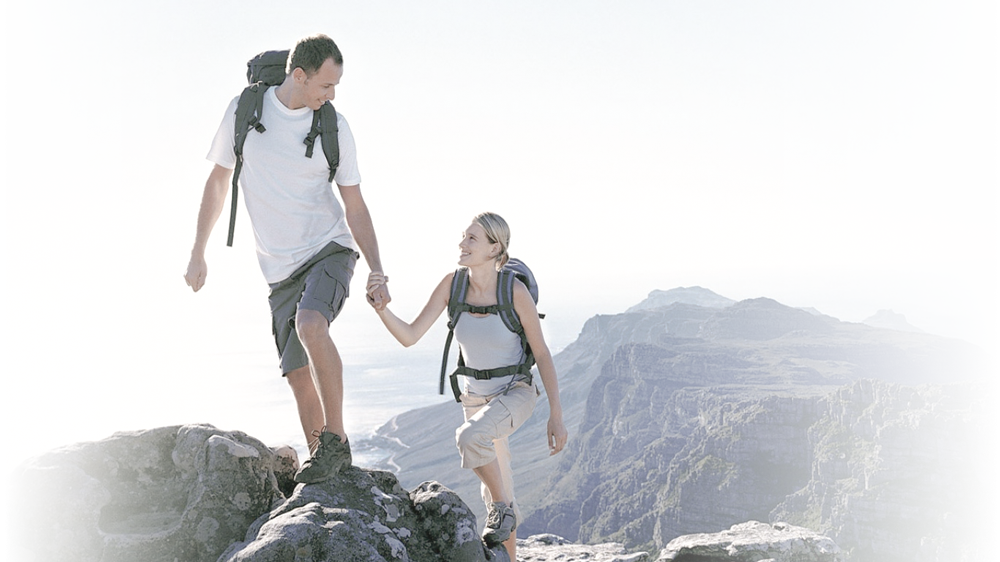 Regain the abilities to match your ambitions.
Begin your journey with us.
Specialist Surgery of the Hip, Knee & Shoulder

Delivering the highest standards of care to patients, their families and their doctors
Specialist Orthopaedic Surgery Clinic - East Melbourne
St. Francis Building
Ground Floor, 166 Gipps St, East Melbourne, VIC 3002
Once you have a referral letter from your doctor, you can telephone 9928 6161 to make an appointment for the clinics in East Melbourne, Blackburn South, Waverley or Berwick.

For all appointments and enquiries please call